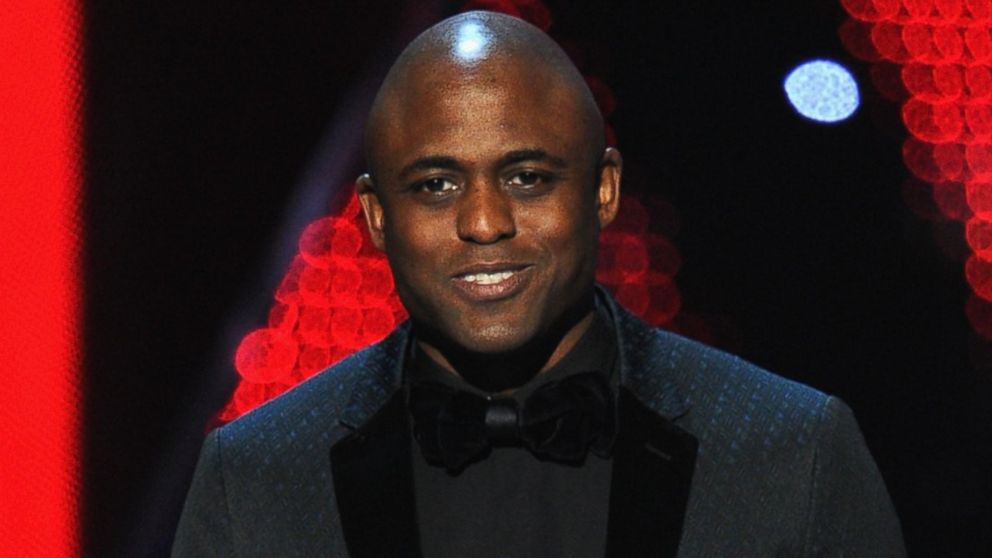 Wayne Brady said hearing rumors that he was dating TLC's Chilli is "just part of the deal" of being a public figure.
"There are far worse things someone can say to me than 'Hey Wayne, you're dating Chilli,'" the comedian and actor told ABC News Tuesday. "Besides, the fact that it wasn't true, it's pretty cool. But that's just the nature of the beast.
"You just laugh it off and keep on going," he said.
Last week, the Internet was buzzing with reports that the "Who's Line Is It Anyway?" star, 41, was dating Rozanda "Chilli" Thomas, 42, to which Brady took to Twitter to dispel the notion.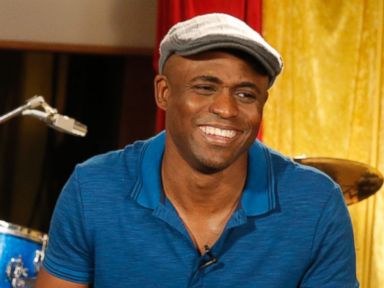 "So, just clear it up @officialchilli are not dating. Who wouldn't want to though, right? Don't believe everything u read:)" he posted. Chilli's rep added the two were just friends and had been for years.
Read: Is Wayne Brady Dating Chilli?
Brady spoke to ABC as part of Lay's "Do Us a Flavor" contest, where the brand will once again give consumers the opportunity to offer up potato chip flavor ideas.
The winner will also get $1 million.
"It's the ultimate in democratic process meets cash," Brady said of the contest. "Why wouldn't you want to help create the flavor? That's a cool legacy. You can say, 'I helped create this flavor … all these people are eating the thing I helped create.'"
When Brady's not filming or touring, he's spends time with his daughter Maile, 10. He said when she doesn't have school, "she comes with me. So, she's been all over the world."
But don't expect a tweet from Maile when she's in another country. Brady wants to hold off on that until she's older.
"She's not on Twitter just yet. That's a big girl privilege for later on," he said. "I think kids get exposed to craziness [on there], so later in life. She has an Instagram account. That's bad enough."